Image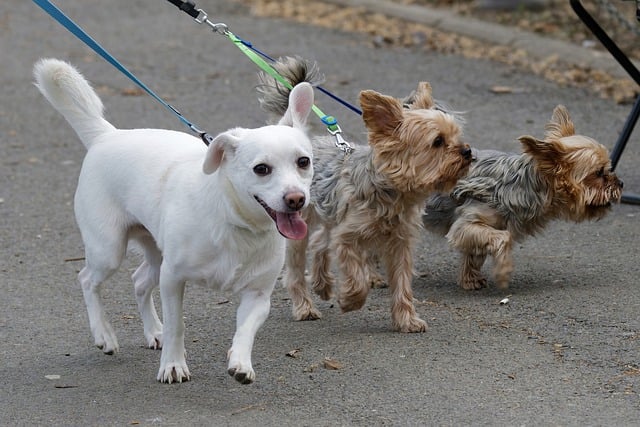 Keeping Hart a clean and safe space for everyone to live, work and enjoy is always a priority for us. We know that while most dog owners are responsible when clearing up after their animals, dog fouling still occurs. This has a hugely detrimental effect on the quality of life for others trying to enjoy our area.
We're looking to renew our current dog fouling policy, which gives us the ability take action against those found not cleaning up after their dog. We would welcome any views on this and are running a public consultation until 5pm on Monday 2 October. Find out how to respond on our consultations page.
Having these powers acts as a deterrent for those few who don't clean up after their dogs. Maintaining the protection and controls already in place allows us to safeguard the quality of our district for everyone to enjoy.
Aware of dog fouling problems somewhere in Hart? Please report these via FixMyStreet.