Image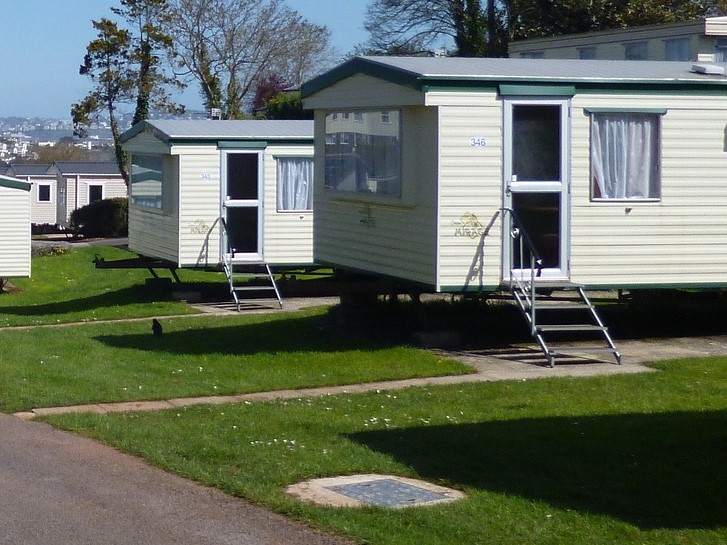 The Government has launched a scheme to assist those who do not have a domestic electricity meter and contract with an electricity supplier.
This includes park homes, mobile homes, houseboats, farms or cares home where you pay towards your care.  
In order to qualify, the property must be your sole or main residence. Second homes or holiday homes are not eligible. You cannot receive this payment if you have received the monthly £66 directly off your electricity bill. 
How to apply
Applications may only be made via the government website and they will be passed to local authorities to check and make the payments of £400 to those eligible. Applications cannot be made directly to local authorities therefore please do not contact us.
Apply for energy support scheme
Applications can be made until Wednesday 31 May 2023. No applications can be made after that date.
What happens next
Once your application has been passed to us, we may need to contact you for further information. You will be advised of the outcome of your application. If approved, we aim to make the payment to you within 30 days. 
If you have any enquiries regarding the scheme, or an application you have submitted, please call the Government call centre on 0808 175 3287. The contact centre is open Monday to Friday, 8am to 6pm.