Image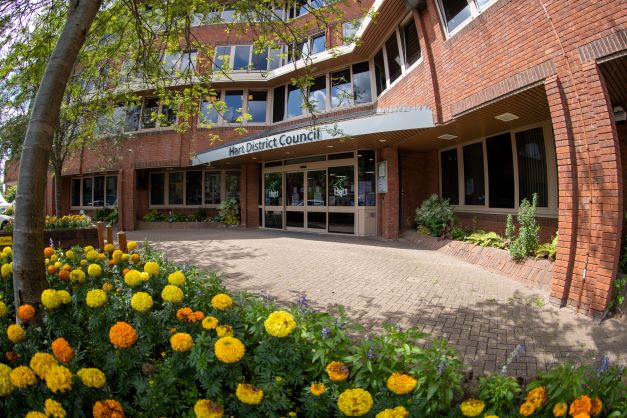 Thousands of Hart residents and organisations have been supported by the Council's Community Services team in the past year, ensuring vital help was at hand during the cost of living crisis.
The recently published Community Services Annual Report 2022/23 highlights key achievements across a range of services, including housing, community safety and the Here for Hart community support network.
Kirsty Jenkins, Executive Director of Community Services, said: "Undoubtedly one of the most significant challenges facing our residents in 2022/23 has been the rising cost of living. We have provided much needed support and advice to our residents, allocated grants and funding and welcomed more than 200 Ukrainian refugees to Hart.
"The team has worked incredibly hard delivering essential services and will continue to support our communities with the challenges they face."
Key achievements at a glance
172 affordable homes delivered, against a target of 100
269 affordable homes allocated through Hart's housing register
781 households received housing advice
55 households were prevented from becoming homeless
57 Disabled Facilities Grants delivered to enable Hart residents to live independently in their own homes
31 households received hardships grants
1,156 antisocial behaviour complaints processed
£15,000 awarded to Heatherside Infants School for a well-being garden
192 countryside volunteers signed up
103 volunteer days run with the Countryside team
To find out more about the team's work, read the Community Services Annual Report 2022-23.