Image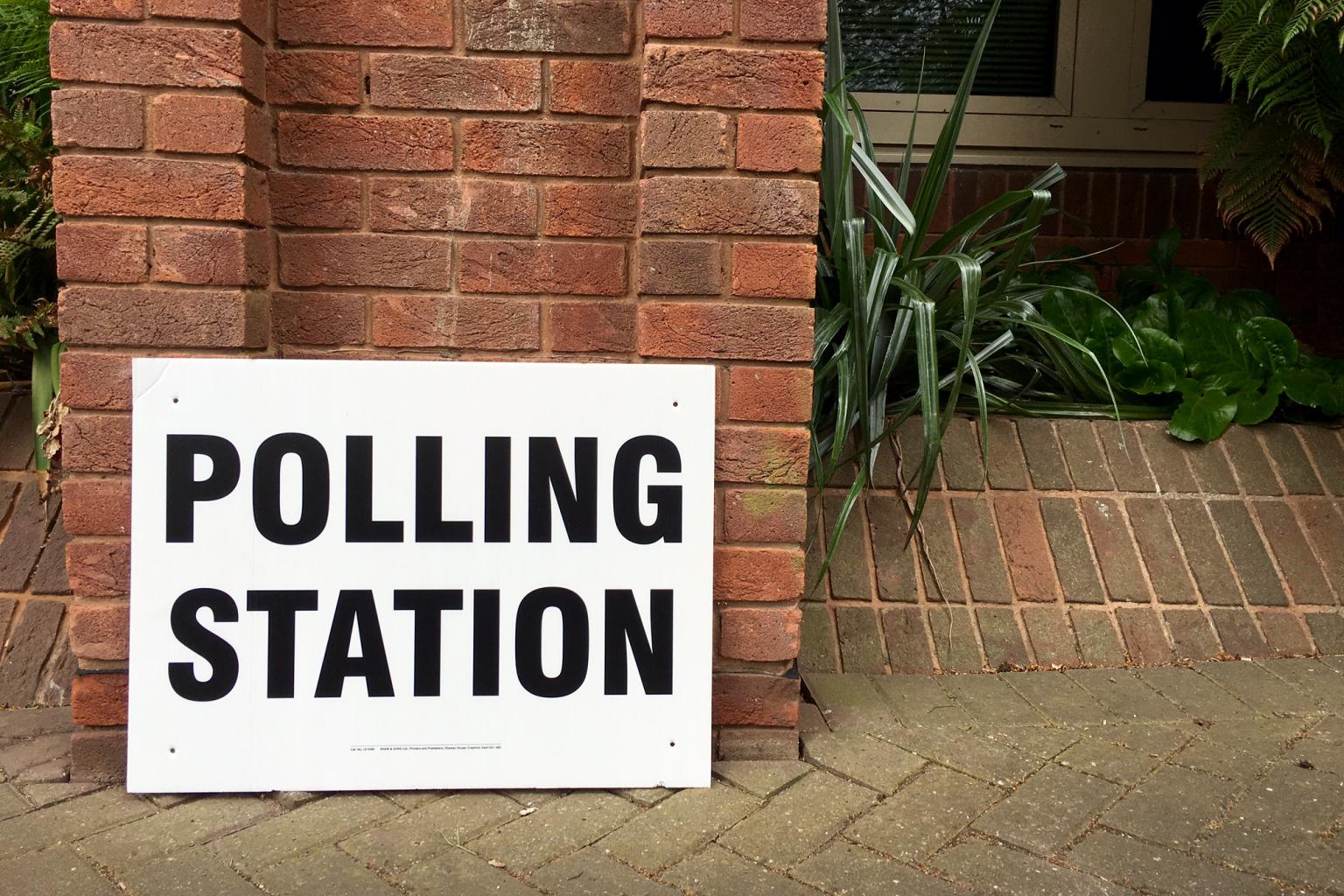 The UK Government has introduced a requirement for voters to show photo ID when voting at a polling station at some elections. This new requirement will apply for the first time in England at the local elections on Thursday 4 May 2023.
Which forms of ID can I use to vote?
You may already have a form of photo ID that is acceptable. You can use any of the following:
Passport
Driving licence (including provisional licence)
Blue badge
Certain concessionary travel cards
Identity card with PASS mark (Proof of Age Standards Scheme)
Biometric Immigration document
Defence identity card
Certain national identity cards
Expired photographic ID will also be accepted if the photograph is of a good enough likeness to allow polling station staff to confirm the identity of the holder.
For more information on which forms of photo ID will be accepted, visit electoralcommission.org.uk/voterID or call their helpline on 0800 328 0280.
If you don't have an accepted form of photo ID
If you don't already have an accepted form of photo ID, or you're not sure whether your photo ID still looks like you, you can apply for a free voter ID document, known as a Voter Authority Certificate. You can apply for this at voter-authority-certificate.service.gov.uk. 
The deadline to apply is 5pm Tuesday 25 April.
Alternatively, you can make a personal appointment with our elections team at the council offices who will help you with the process. Please call 01252 774077 or email elections@hart.gov.uk
Postal and proxy vote
Postal voters will not be affected and will be issued with their postal ballot papers as usual. If you choose to vote by proxy, then the person who you have trusted to vote on your behalf will have to take their own identification in order to be issued with a ballot paper.