Image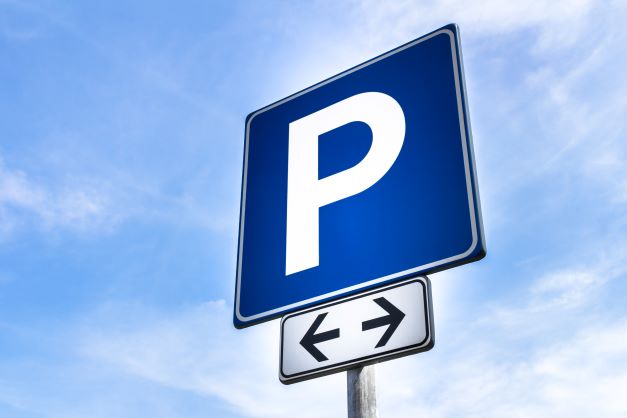 Hart District Council has announced it will be providing two hours of free parking for users of the Crossways Manor car park in Hook for the next three years and freeze short-term parking charges in all its car parks across the district. 
In Hook, when granting planning permission for the new Sainsbury's store in the area, the Council secured funding to support local trade and other businesses in the village. This funding will be used to provide free two-hour parking at Crossways Manor car park in Hook for at least the next three years.
In addition to this support, existing short-term parking charges in all of Hart's public car parks have been frozen for a seventh year in succession. This was agreed to support both the retail and hospitality sectors in Hart's high streets during these difficult times with the current cost of living crisis.
Councillor Alan Oliver, portfolio holder for Environment, said: "The local Hook Ward District Councillors and I are very pleased to support this helping hand to both businesses and shoppers by encouraging everyone from across the parish, and further afield, to visit Hook and shop local.
"Across the wider district, keeping our parking charges in our town and village centres low against their local competitor destinations will also help support all of our high street economies, by ensuring that parking charges are not a barrier to increasing footfall."