Image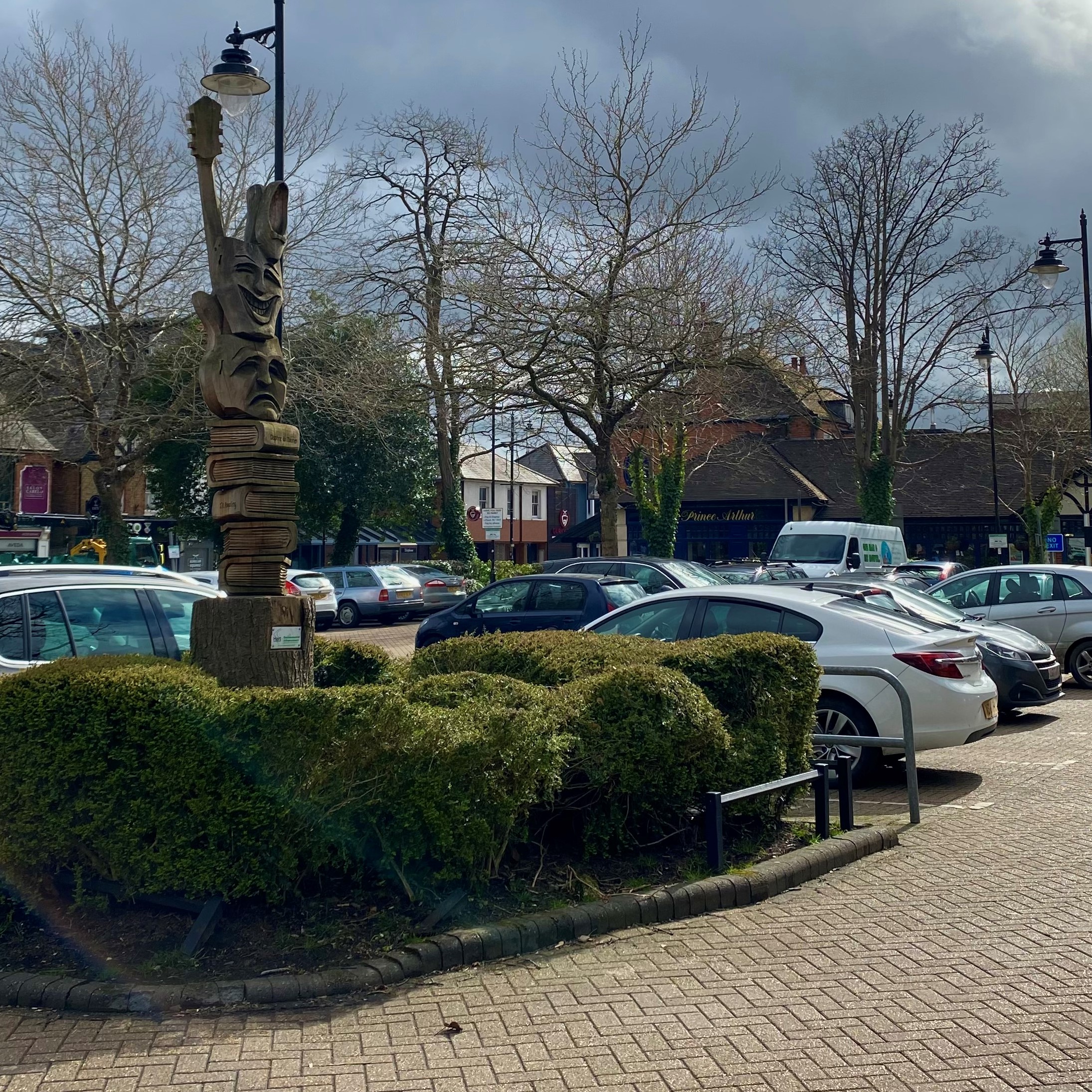 Hart District Council has continued to waive all charges for use of the Gurkha Square car park by Fleet Saturday Market, to encourage the newly invigorated market to establish and further grow.
This support comes in addition to the other parking measures including freezing short-term parking charges across the district, with the aim to help the local economy in Hart's high streets during these difficult times with the current cost of living crisis.
Councillor Alan Oliver, portfolio holder for Environment, said: "As a council we know how important having a vibrant and varied high street offer is to our residents. We believe supporting Fleet Town Council and the newly-formed Community Interest Company, set up to run the Fleet Saturday Market, is one way to encourage visitors to Fleet."
Fleet Saturday Market takes place in the council-owned Gurkha Square car park in Fleet town centre and is run by a Community Interest Company to benefit the local community and maximise the value of the market to the town. It attracts a variety of stallholders each Saturday between 9am and 3pm. For more information on the market please see www.fleetmarket.co.uk.